Assistance Portal
We offer remote PC software assistance for clients with certain tuning software and hardware issues.
In order to receive assistance, follow the 3 simple steps below.
Step 1:
Please enter the session ID our technician has given you.
Step 2:
Click on the download button and then find and run the assist application you have downloaded.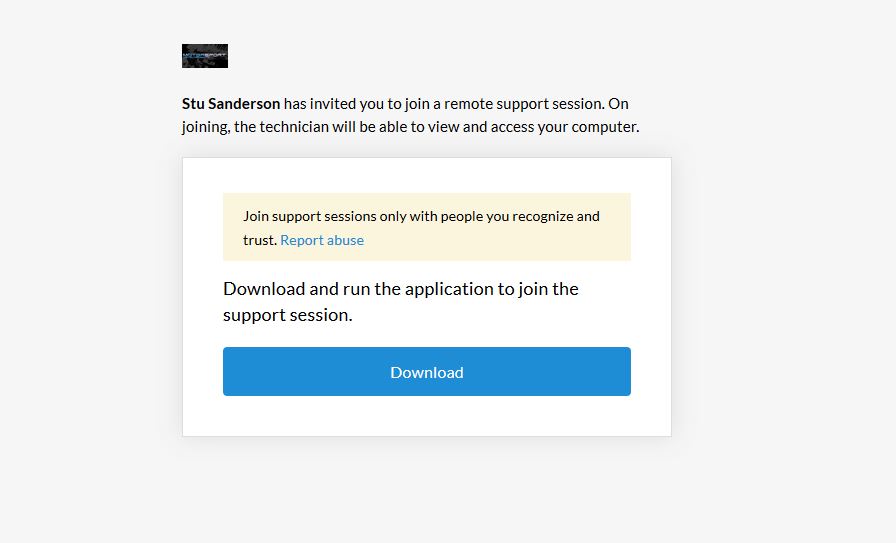 Step 3:
Click Join and our technician will be able to share your screen and mouse.