How is An OBD Remap Fitted?
The two most common questions we get asked by e-mail and on the telephone are below: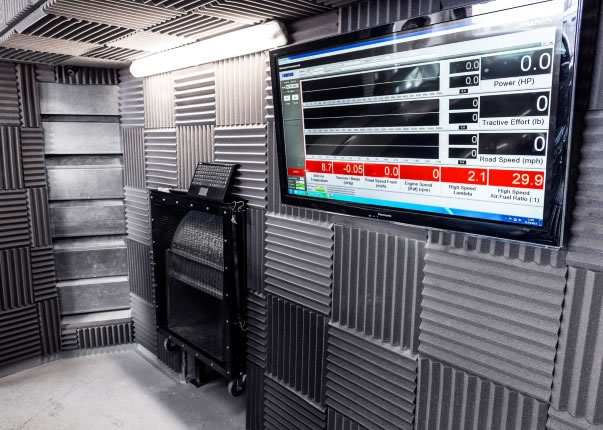 Question 1:
What does a remap consist of, and how are they fitted?
Answer:
When you choose an Evolution Chips installer and book your vehicle in, they will be performing 2 of the following 3 phases of work on your vehicle when it arrives...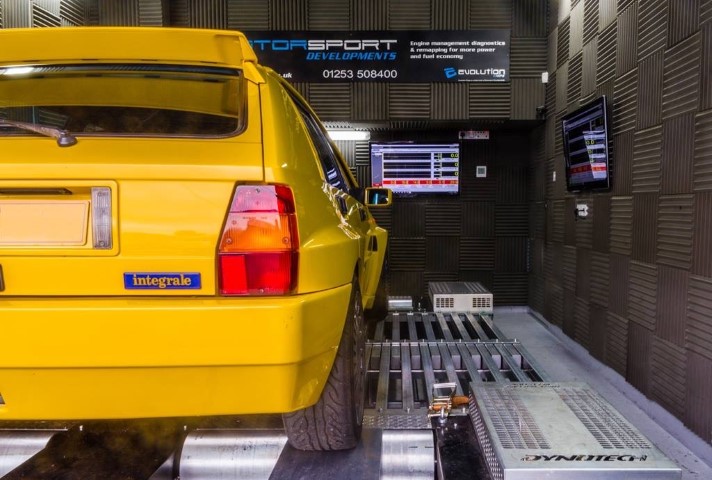 Phase 1: (Carried out by your installer)
The installer will use diagnostic equipment to test the vehicle is ok.


The installer fits a stabilised power supply to your battery to ensure the ECU's voltage stays stable.


The installer will take a copy of the ECU calibration using our own Evolution Chips handset.


The installer will send that calibration to us via our own Evolution Chips PC Software.
Phase 2: (Carried out by Evolution Chips head Office)
We receive the ECU calibration file here in Blackpool and one of our software engineers will create an Evolution Chip for your exact vehicle based on the original calibration that was supplied to us.


We send that calibration back to your installer.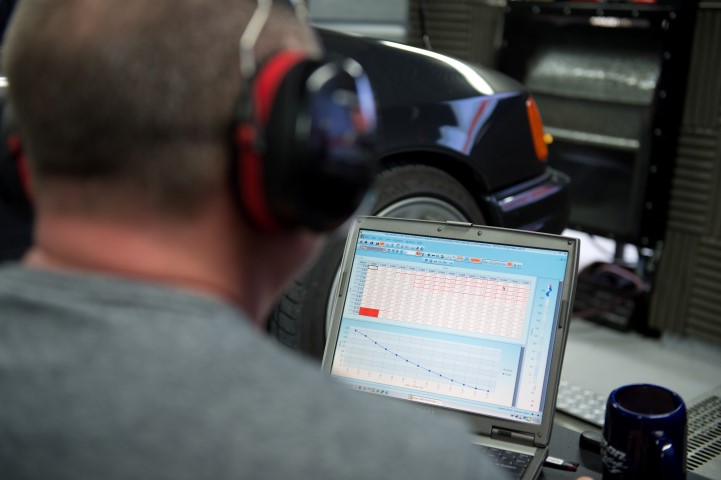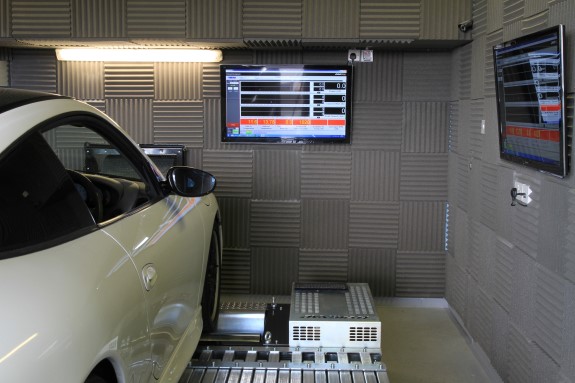 Phase 3: (Carried out by your installer)
The installer will program the Evolution Chips calibration back into your ECU.


The installer will test the vehicle and ensure all is as expected.


The installer will return your car to you.
Question 1:
If i bring my car to your head office, will I get a better remap?
Answer:
No. As you can see from the above details, the actual software programmed into your vehicle is created here at Evolution Chips in Blackpool. The installer is simply using our remote technology to allow us access to your vehicles ECU firmware without you actually being in our workshop in Blackpool.
The calibration installed to your ECU is done by the same people regardless, the installers literally do just press the buttons on the handset for us. They are our eyes and ears until we have the ECU calibration file on our own computers.