Better diesel fuel economy and better MPG is guaranteed with an Evolution Chips turbo diesel remap.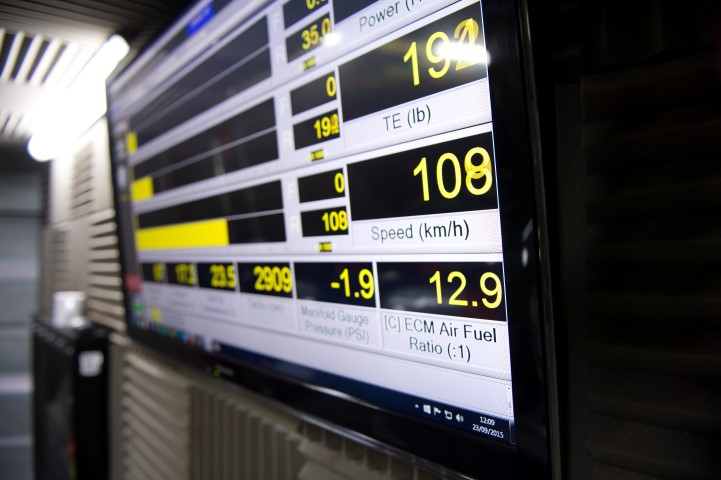 Fuel is an expensive fact of motoring.
And because of this, more and more people are turning to the super efficient turbo diesel engines to give them better fuel economy and to enjoy the low cost reliable motoring that their lifestyles demand. Sadly, this means that they may have taken a drop in power from what they are used to, but thankfully there is a simple solution that provides better fuel economy (better mpg) and better performance - an Evolution chips remap.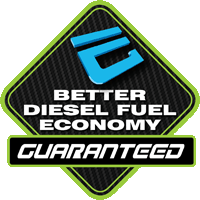 Start saving fuel today...
Why not take a look at our fuel savings calculator to see how much fuel you can save, and how fast the Evolution Chip or OBD remap will pay for itself whilst you enjoy the extra power too. Better Fuel economy need not cost more money in the long run.
Better MPG, or your money back...
It is reassuring to know that an Evolution chip or OBD remap from Evolution Chips will not only release more power and torque from your engine, it will also provide better fuel economy (better mpg) when coupled to the same driving style used before remapping took place. We give you our word, and our money back guarantee on it.