Find Us By Road...
Navigation is pretty easy nowadays with most folk having sat nav, but for those of you whom prefer written directions, just print out this page.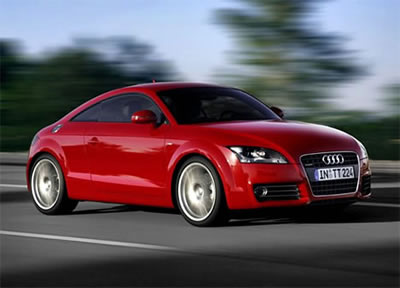 From the M6 motorway Take the M55 (Junction 32) towards Blackpool.
Turn off at Junction 3. (Signposted Kirkham & Fleetwood)
Turn right towards Fleetwood. (3rd Exit)
There is now a Shell Optimax fuel station on your right.
Follow this road for approx 3 miles.
At the first set of traffic lights turn left.
At next set of traffic lights enter the right hand lane and follow the road to the right of the fuel station. 
(It's important that you drive to the RIGHT of the Shell fuel station, keeping it on your left)
Go straight through the next set of traffic lights.
The next fuel station on your left, is your last chance to buy super unleaded or Diesel fuel.
At 1st large roundabout Go straight on (2nd exit).
At next Large Roundabout take 2nd exit
(The Smallest exit on roundabout)
At next Mini roundabout turn left (Following signs for Blackpool Technology Park)
At next mini Roundabout go straight ahead.
Follow road round to the next mini roundabout, turn right there & Immediate right again.
You are now in Moorfields Industrial Estate. Drive over the speed ramp and through the gate.
Turn first left and we are the last unit on the left. (Unit 3F)
Our Postcode: FY2 0JY
Our Telephone number: 01253 508400